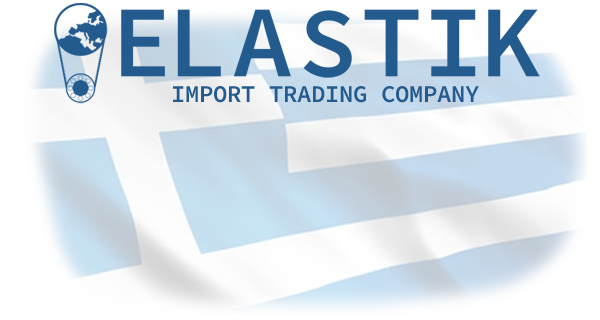 ELASTIK AND CO G.P.
ELASTIK AND CO G.P. serves a Greek-wide network of resellers since 1987 with products and services for the full spectrum of the industry including shipping, public organizations and independent manufacturers.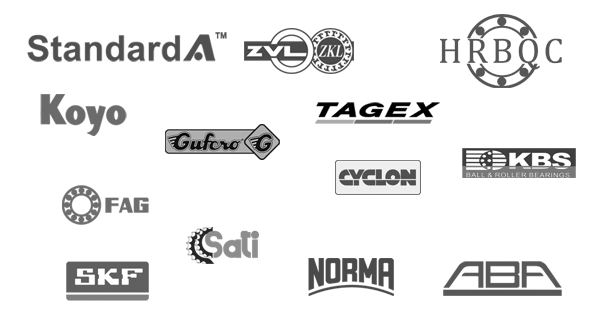 International standards & certified products!
Renowned brands with established international presence and certified superior quality make up our product program. Respectively, their storage handling since the moment of their arrival are in accordance with the specifications of each manufacturer, in order to ensure their maximum lifespan.
Quick and reliable service!
Our goal is the optimal performance in the customer's facilities with excellent technical support and after-sales service, paving the way to reduce maintenance and spare parts costs.